Tenant in Strip Mall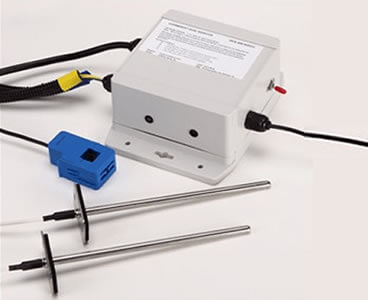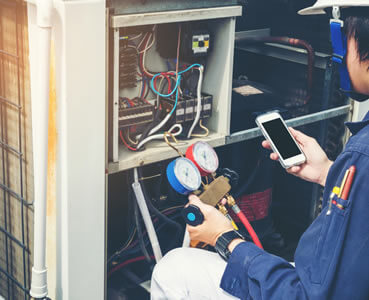 Reduce the need for AC Repairs by Service Technicians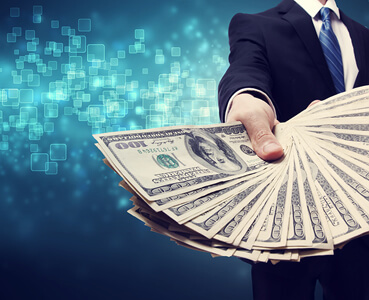 Which results in lower expenses & allow you to keep more of your Profits.
Shopping Centres and their management systems
In simple terms, a shopping centre is a building that is having multiple shops of different categories but they all are considered as a single property. This term has involved in the early 1950s. Nowadays, it is quite complex to explain the shopping centres because of their different formats and names.
As per the International Council of Shopping Centres (2004), the elementary design configuration consists of following
Mall – Mall also called as shopping mall is the most common design mode for all the regional centres. It generally has storefronts on both sides, is light and climate-controlled. Also, on-site parking is provided.
Open-Air Centre – An open-air centre generally has multiple stores and on-site parking and common areas which are not enclosed. There are some variations that are common among these configurations and those are liner, Z-shaped, cluster or U-shaped.
Hybrid Centre – Hybrid as the name implies has elements combined from 2-more shopping centres. The most common hybrids are power-lifestyle centres, entertainment-retail centres and value-oriented malls.
* Neighborhood Centres – It has 15-20 centres/stores and is made for the convenience of people so that they can easily shop within a distance of 1.5 mile radius.
* Community Centres – It has around 20-70 stores and it has various small department stores. It covers area of around 5-mile in radius to draw customers.
* Super-regional centres – A lot of varieties including apparels, home, furniture etc. can be found in super-regional centres. Any store cannot be considered as super-regional unless it will have at least three stores of 1000 000 square feet.
* Power centres – Power centres have large anchors which includes warehouse clubs, discount stores, off-price stores etc.
* Regional Centres – These centres have their one main centre but their size can vary from 70 to 225 stores. It takes around 10 to 15 miles to reach customers to these kinds of stores to buy products.
* Speciality Centres – These kinds of stores mainly have some specific kinds of shops like apparels, crafts, boutiques etc.
* Theme Centres – As the name implies, these stores have a theme which is mainly carried out by the individual shop owners. These are mainly made for the tourists.
* Outlet Centres – A centre which is built in the rural area or mainly at the tourist place is called as outlet centre.


Roles of Shopping Centres
* Shopping centres has become the main place for business where thousands of people can start their own business of various services, retail or other facilities for the customers.
* Shopping centre is also considered as a property as it involves various other physical structures, facilities and spaces.
* Nowadays, shopping centres are really good for doing the investment because from the past few years they have evolved a lot


Issues in shopping centres
Out of various facilities, many issues in the operations and management are seen such as issues in signposting, mechanical and electrical equipments, car parking, waste etc.
To Get more information on how to Lower you AC Cost at Shopping Centres and their management systems.
Get started now.
Call 305 232 7575 and speak to our 24 hour operators or fill out the form on our contact page.